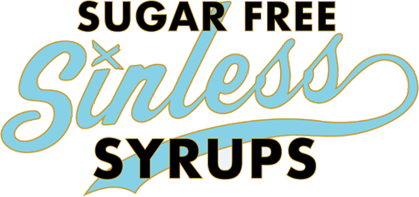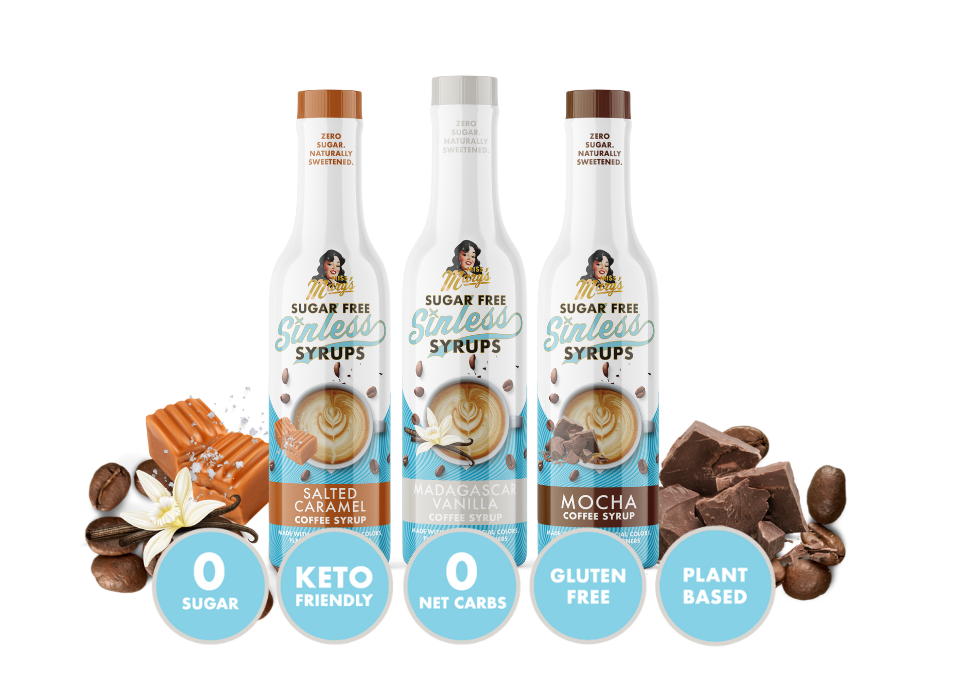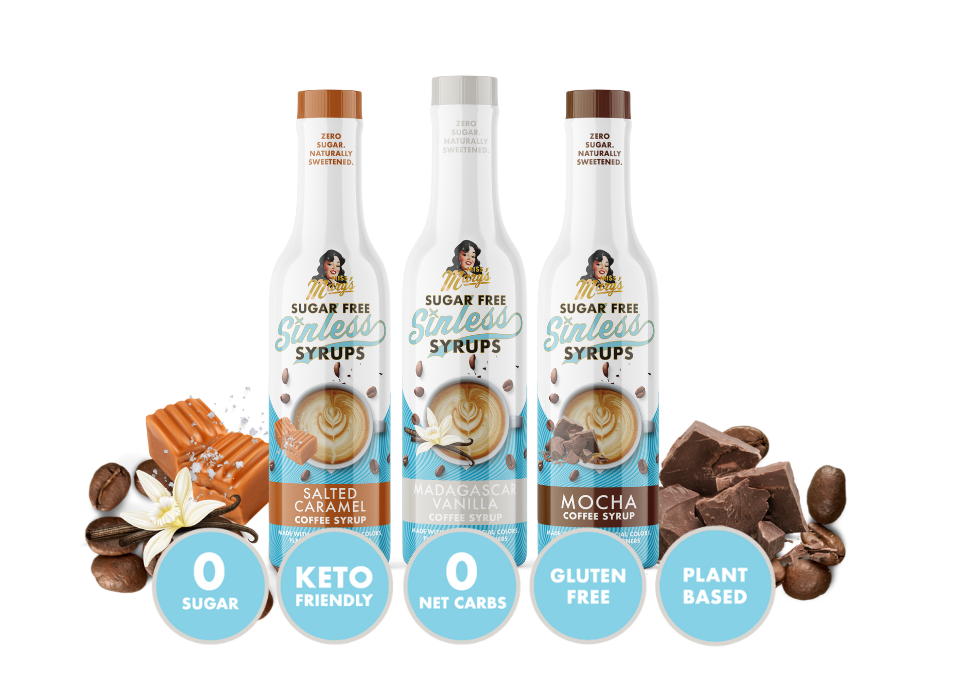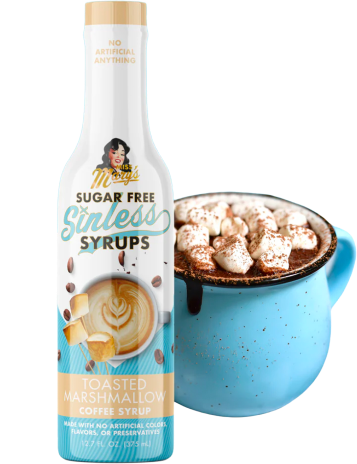 Our Happy Clients Say
Love the vanilla Sinless Syrup. Best sugar free iced coffee I've ever had and no weird aftertaste. Great iced or hot. Looking forward to trying more flavors. Great product!
Absolutely loved everything about this syrup. It did not taste locale. They did a great job at creating a very rich flavor. Excellent work I will be ordering more!
What a fantastic alternative to add a bit of sweet and alot of flavor to my morning coffee! The aroma of caramel hits you right away as well! Miss Mary's did such an awesome job with this syrup.
Get Creative with
Sugar Free Sinless Syrups
Try Miss Mary's Sugar Free in smoothies, shakes, desserts, sauces, and more. Sinless Syrups are a smart swap any time you would use sugar or an artificially-sweetened syrup. Unlease your creativity!

Goodbye guilties, hello heavenly sweetness.