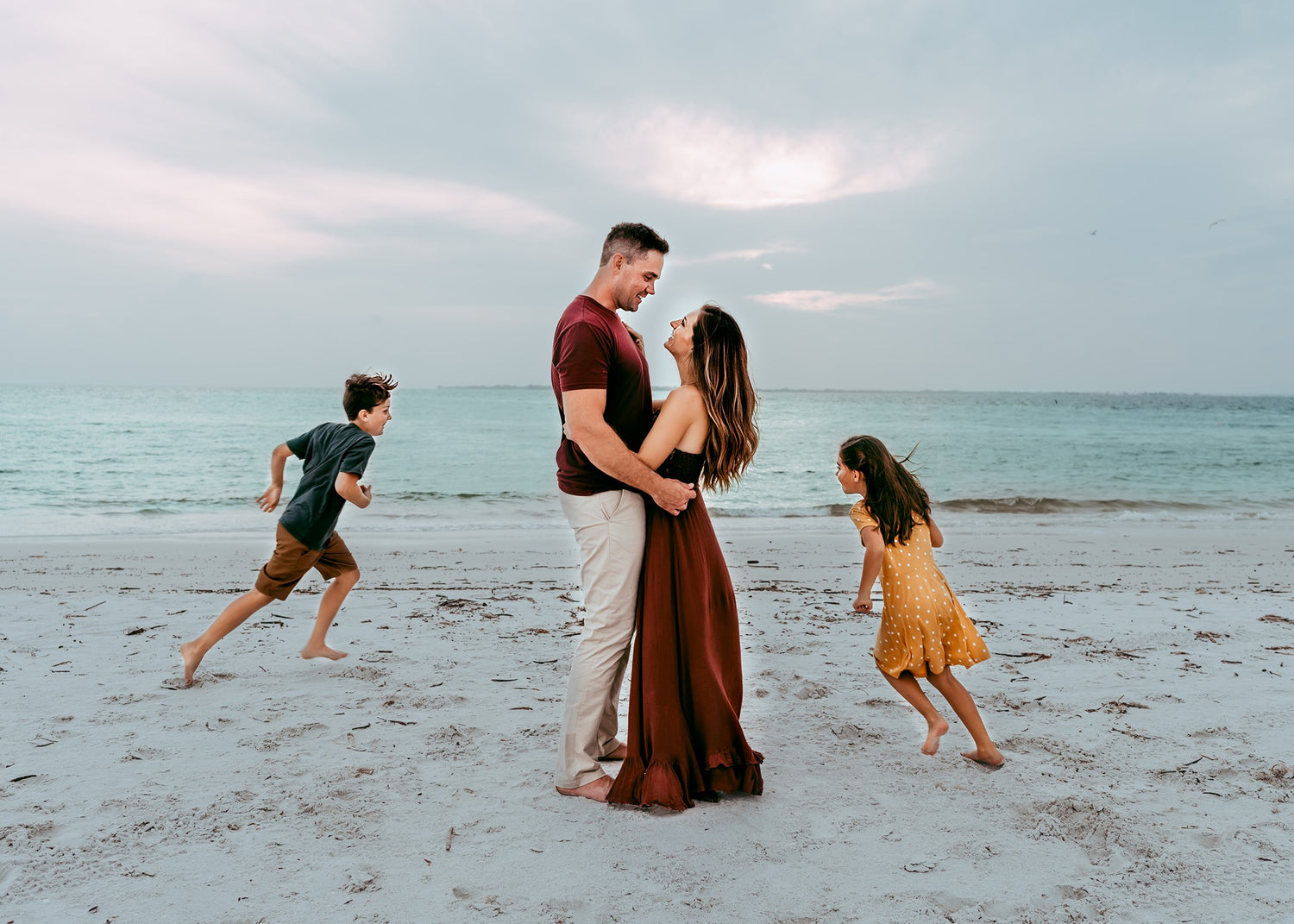 Big Dreams, Small Business
We started Miss Mary's Mix because we couldn't find cocktail mixes we wanted to drink. Either they didn't fit our healthy lifestyle or they tasted terrible... or both.
Now, we're on a mission to redefine the beverage industry with clean ingredients, low sugar, and award-winning taste.
Join Us!
How It All Started
Ryan and I have always had a passion for fitness and health.  I was a professional cheerleader when we met. Then, I owned a dance and pilates studio. We enjoyed working out together and made time for it, even as we grew our business.
When we decided to start a family, I was in the best shape of my life. I bought onesies and baby shoes with confidence. We even planned how we'd announce the pregnancy.
While friends all seemed to be getting pregnant, we were heartbroken month after month. The fertility medication was harming my health. After a year of unsuccessfully trying to get pregnant, doctors considered me infertile.
Ryan and I were absolutely devastated.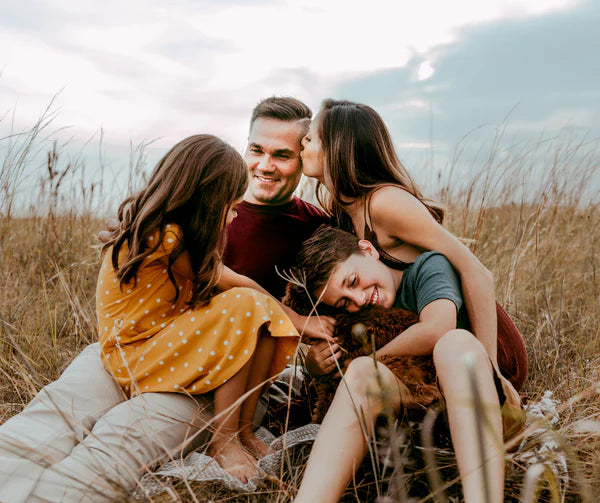 We explored naturopaths and chiropractors, desperate for hope. We discovered I had a wheat allergy and learned that my so-called "healthy" diet was heavy in artificial sweeteners. On the outside, I looked fit. On the inside, inflammation raged throughout my body causing my reproductive system to malfunction. 
We wasted no time making changes to what we ate and drank. We learned a crazy amount about nutrition and about the ingredients we put in and on our bodies.
Six weeks later, we got pregnant. 
And two years after that, we got pregnant again.
Our Story Continues
Obviously, getting the family we had hoped for was euphoric and life-changing.
Our learning journey was too.
We didn't just want to share our story (even though it's a pretty good one!). We wanted to create products with ingredients we don't have to worry about so we (and you) can celebrate everything. Life is reason enough. Cheers to that!